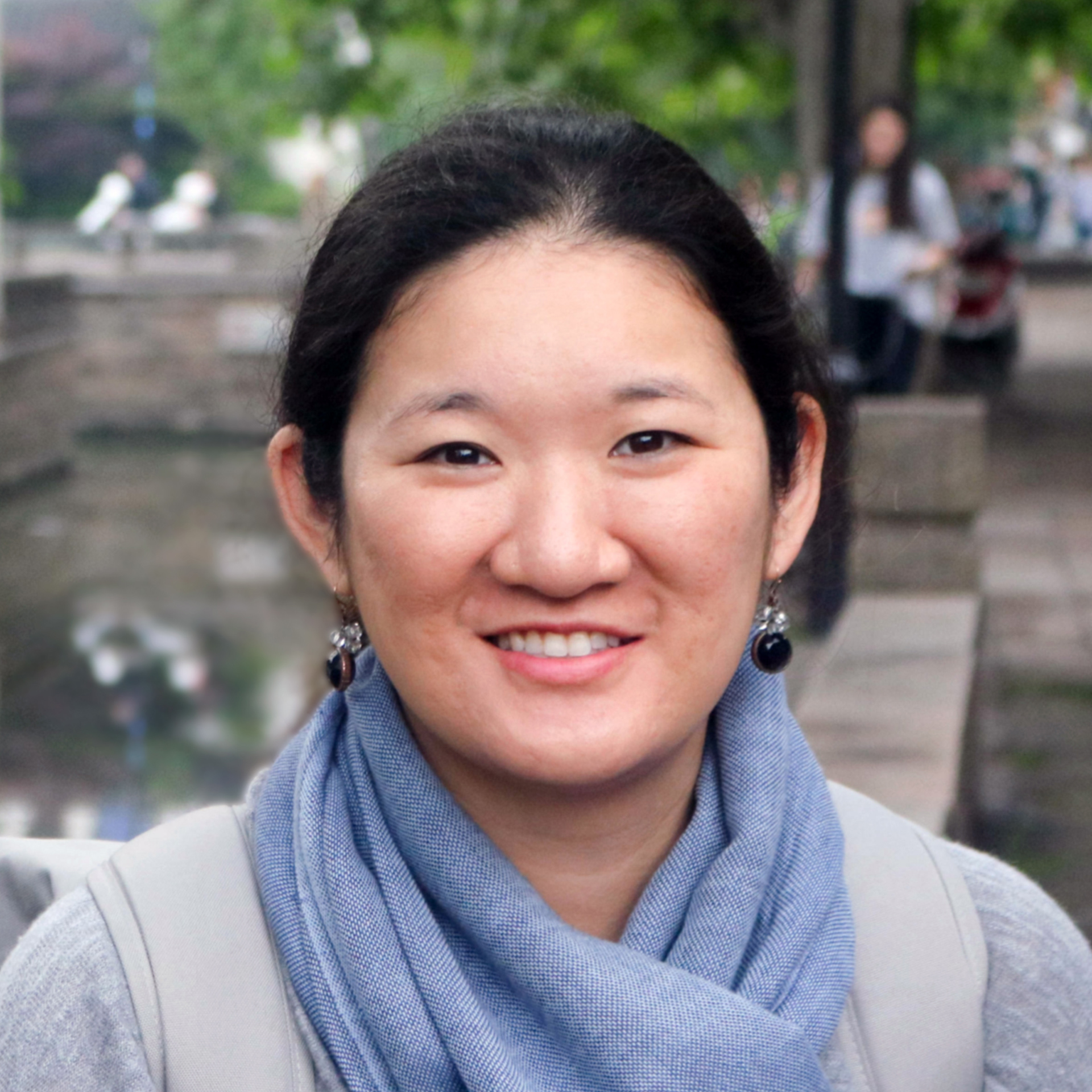 You can often find me exploring new neighborhoods, sampling new foods, or learning how to laugh in new languages.
I enjoy bringing ideas to life through dynamic and engaging projects with real-world impact. I am constantly fascinated by the challenge of designing inclusive products for new users. Much of my work focuses on designing impactful products for some of the most discerning and demanding consumers in the world: 'edge-case' users in emerging markets who live in extreme resource-constrained environments. 
I am an experiential learner and versatile team member whose role has taken many forms across the project life cycle, including field researcher, UI/UX designer, data analyst, and product lead. I thrive in dynamic and challenging settings, and am scrappy, resourceful, and proactive in moving forward in novel directions and gathering data to drive decisions.
I studied Electrical Engineering and received my BS from UCLA and MA/PhD from Princeton University. I also received a Science, Technology, and Environmental Policy (STEP) certificate from the Woodrow Wilson School of Public and International Affairs for my
interdisciplinary research project
in Kenya surveying the adoption barriers and impact of solar lanterns in off-grid communities.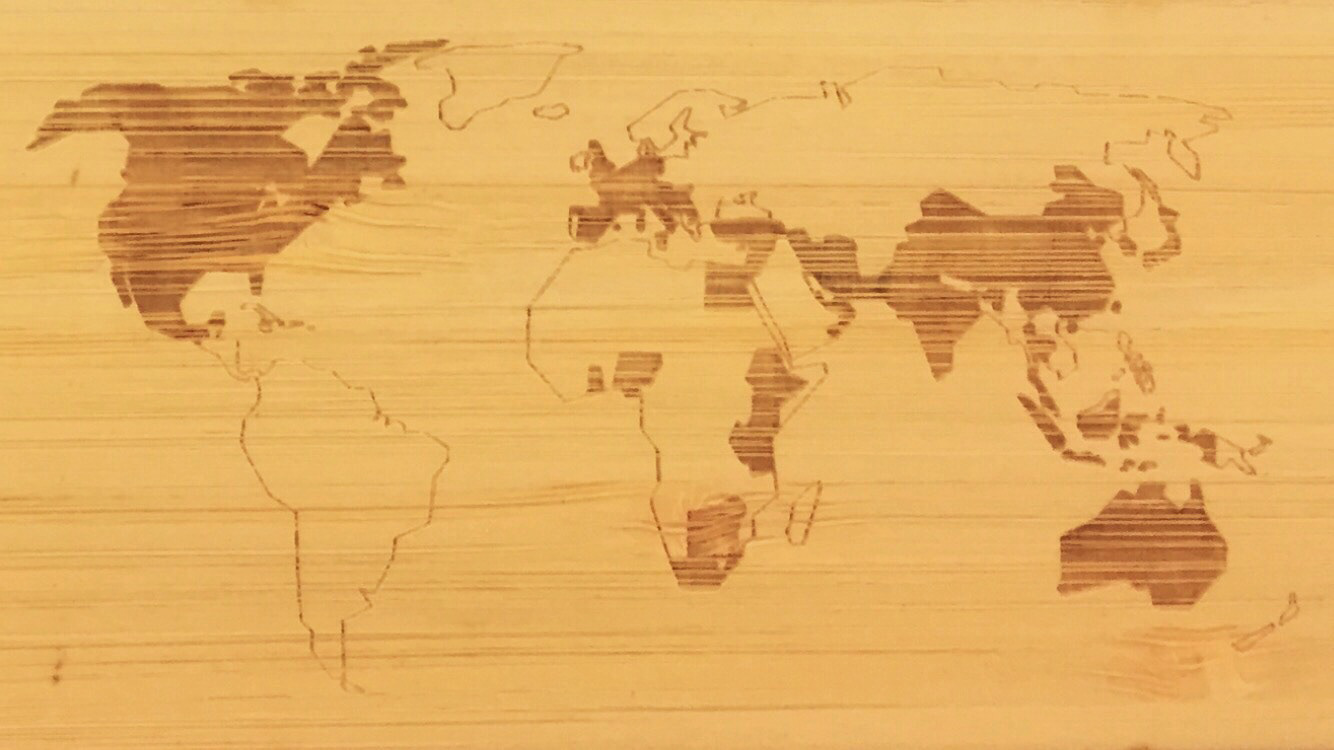 "I am extremely pleased with the work that Tiffany did for us. She understood our needs right from the start and transformed our online product into a form that we were able to proudly present to our clients. A thorough professional with highly creative mindset. I would strongly recommend Tiffany!"
"Tiffany's photography captured something that not many photographers have been able to about my personality. She is creative in taking THE best shots of human emotion, by directing a narrative during her sessions. By far, she had taken the best portraits that represent many aspects of my personality. She's talented, dependable and awesome to work with."
"My husband and I preferred many of Tiffany's candid shots from our wedding over the official photos. So for our first anniversary, we decided to try another photoshoot with Tiffany.  We already had a pretty good idea about Tiffany's talent behind the lens, and to say that she didn't disappoint us would be a huge understatement. We were amazed by the pictures - every single click was a gem; a piece of art. Thank you Tiffany!"